About Bender Midwest Properties
We're always happy to help answer your questions or guide you to your next home.
Why Choose Bender Property Management?

Professional, friendly staff who put your needs first

Affordable third-party property management solutions that adapt to your needs

Multi-family and commercial property management available
Dedicated maintenance & repairs including 24/7 emergency service
Quality accounting staff
Well-established sister companies for brokerage, development, and Realtor services
More than a decade of experience in the Sioux Falls, SD market.
Bender Midwest Properties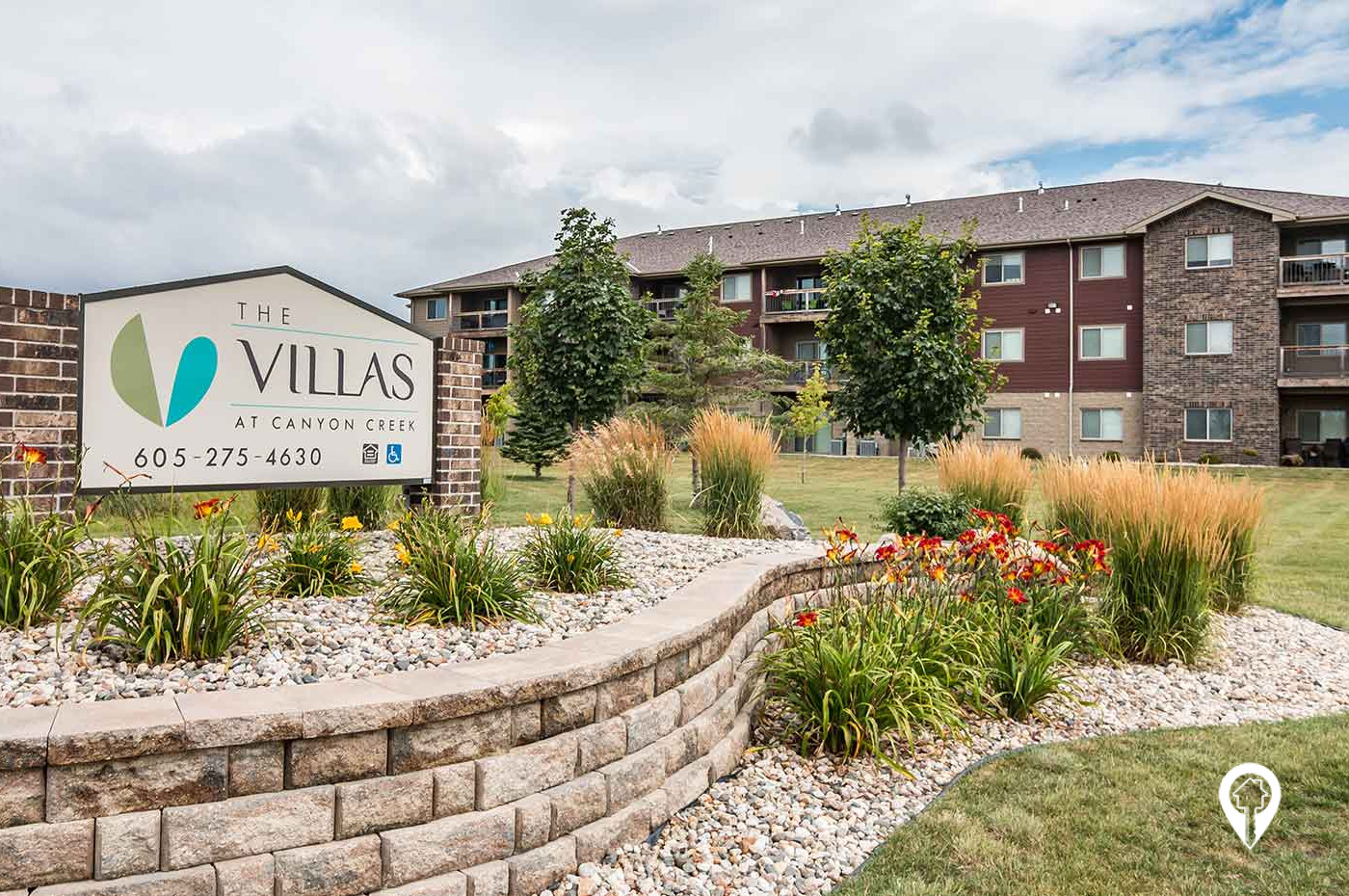 Address
305 W 57th St
Sioux Falls
,
SD
-
57108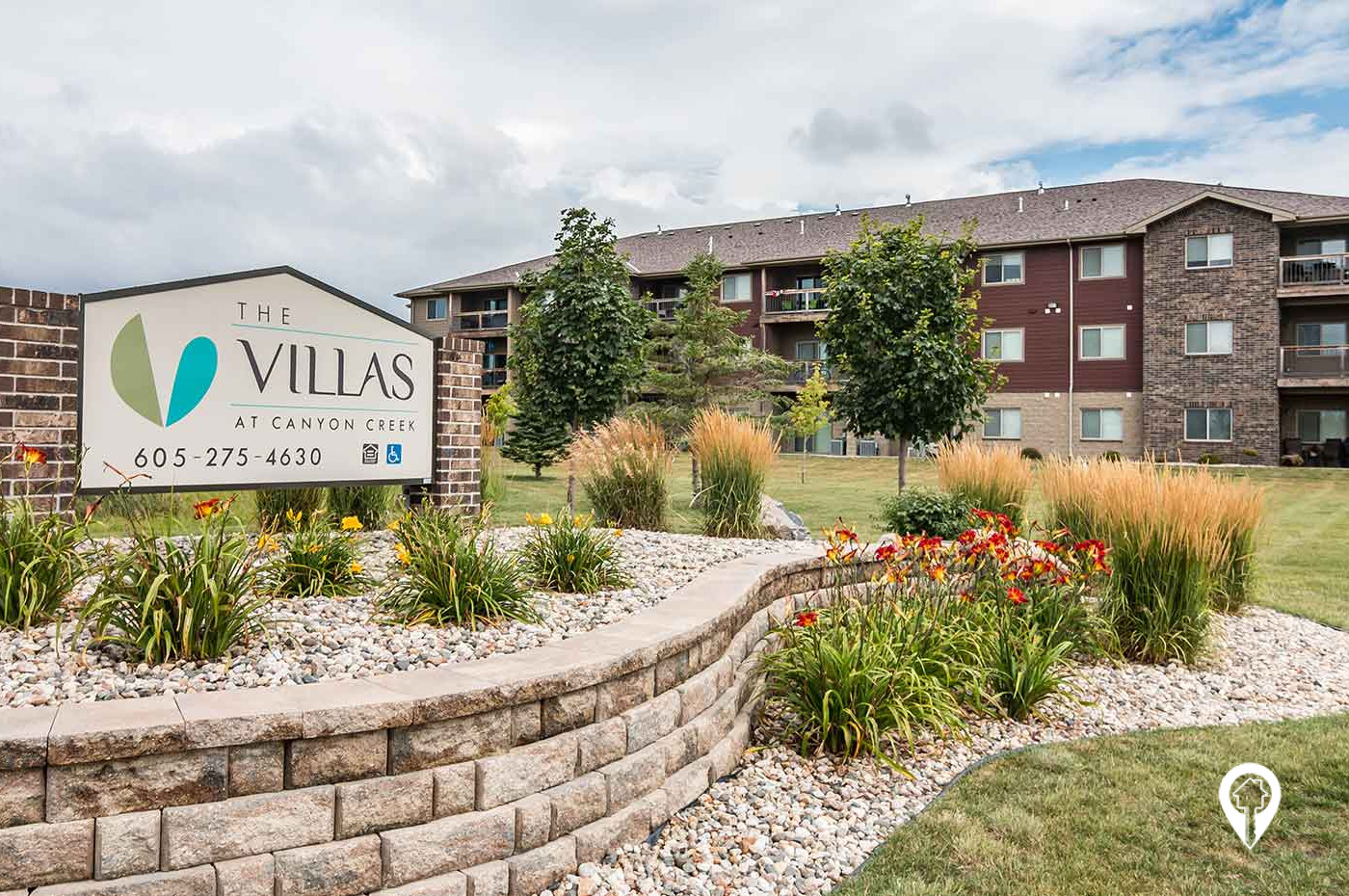 Name
Address
Price
Bed
Bath
Featured Amenities
Bancroft Place Apartments
137 N. Mable Avenue
Sioux Falls, SD 57103
$1,040 - $1,125
2 beds
2 baths

Cats Allowed / Dogs Allowed

Garage Available

Washer & Dryer In Unit

Non-Smoking Buildings / Non-Smoking Community

Boulder Pointe Townhomes
7601 W Snapdragon Avenue
Sioux Falls, SD 57106
$1,395 - $1,509
2 beds
2 baths

Cats Allowed / Dogs Allowed

Garage Included

Fitness Center

Washer & Dryer In Unit

Non-Smoking Buildings / Non-Smoking Community

Boulder Creek Townhomes
41st Street and Grinnell Ave
Sioux Falls, SD 57106
$800 - $1,379
1 - 2 beds
1-2 baths

Cats Allowed / Dogs Allowed

Garage Included

Fitness Center

Washer & Dryer In Unit

Non-Smoking Buildings / Non-Smoking Community

Regency Place Apartments
6601 W 41st Street
Sioux Falls, SD 57104
$800 - $950
1 - 2 beds
1-2 baths

Garage Included

Washer & Dryer Hookups

Non-Smoking Buildings / Non-Smoking Community

Kensington Apartments
3254 Pillsberry Avenue
Sioux Falls, SD 57105
$995
2 beds
1 baths

Cats Allowed / Dogs Allowed

Garage Included

Washer & Dryer In Unit

Non-Smoking Buildings / Non-Smoking Community

Saddle Creek Townhomes
5414 W 57th Street
Sioux Falls, SD 57106
$1,199 - $1,309
2 beds
2 baths

Cats Allowed / Dogs Allowed

Garage Included

Washer & Dryer In Unit

Non-Smoking Buildings / Non-Smoking Community

Willow Creek Apartments & Townhomes
928 S. Willow Creek Place
Sioux Falls, SD 57106
$585 - $1,396
Studio - 2 beds
1-2 baths

Cats Allowed / Dogs Allowed

Garage Available / Garage Included

Fitness Center

Washer & Dryer In Unit

Non-Smoking Buildings / Non-Smoking Community

Tower Apartments
1100 E Church Street
Pierre, SD 57501
$490 - $795
Studio - 3 beds
1 baths
The Villas At Canyon Creek
4630 E 54th Street
Sioux Falls, SD 57110
$1,000 - $1,444
1 - 2 beds
1-2 baths

Cats Allowed / Dogs Allowed

Garage Available

Fitness Center

Washer & Dryer In Unit

Non-Smoking Buildings / Non-Smoking Community

Gateway Apartments
3511 S Gateway Blvd
Sioux Falls, SD 57106
$740
1 beds
1 baths
Southern Hills Apartments
1201 E 57th St
Sioux Falls, SD 57108
$765 - $890
1 - 2 beds
1 baths

Cats Allowed / Dogs Allowed

Garage Included

Non-Smoking Units / Non-Smoking Buildings / Non-Smoking Community

Prairie Vista Apartments
1702 Abbey Rd
Pierre, SD 57501
$915 - $1,050
1 - 2 beds
1-2 baths

Cats Allowed / Dogs Allowed

Garage Available

Fitness Center

Washer & Dryer In Unit

10 Eleven On Garfield Apartments
1011 N Garfield Ave
Pierre, SD 57501
$735 - $914
1 - 2 beds
1 baths

Non-Smoking Units / Non-Smoking Buildings / Non-Smoking Community

120 Flats Apartments
120 N Sycamore Ave
Sioux Falls, SD 57110
$850 - $975
1 - 2 beds
1-2 baths

Cats Allowed / Dogs Allowed

Garage Available

Fitness Center

Non-Smoking Units

Washer & Dryer In Unit